Do you want to treat your loved one to an exceptional spa treatment that would help you bond and tie your relationship even more? When your partner gets stressed, planning a spa day for them is the perfect romantic gesture: not only can you help to melt your partner's stress away, but having a salon experience together is also a great chance for you to intimately connect as a couple.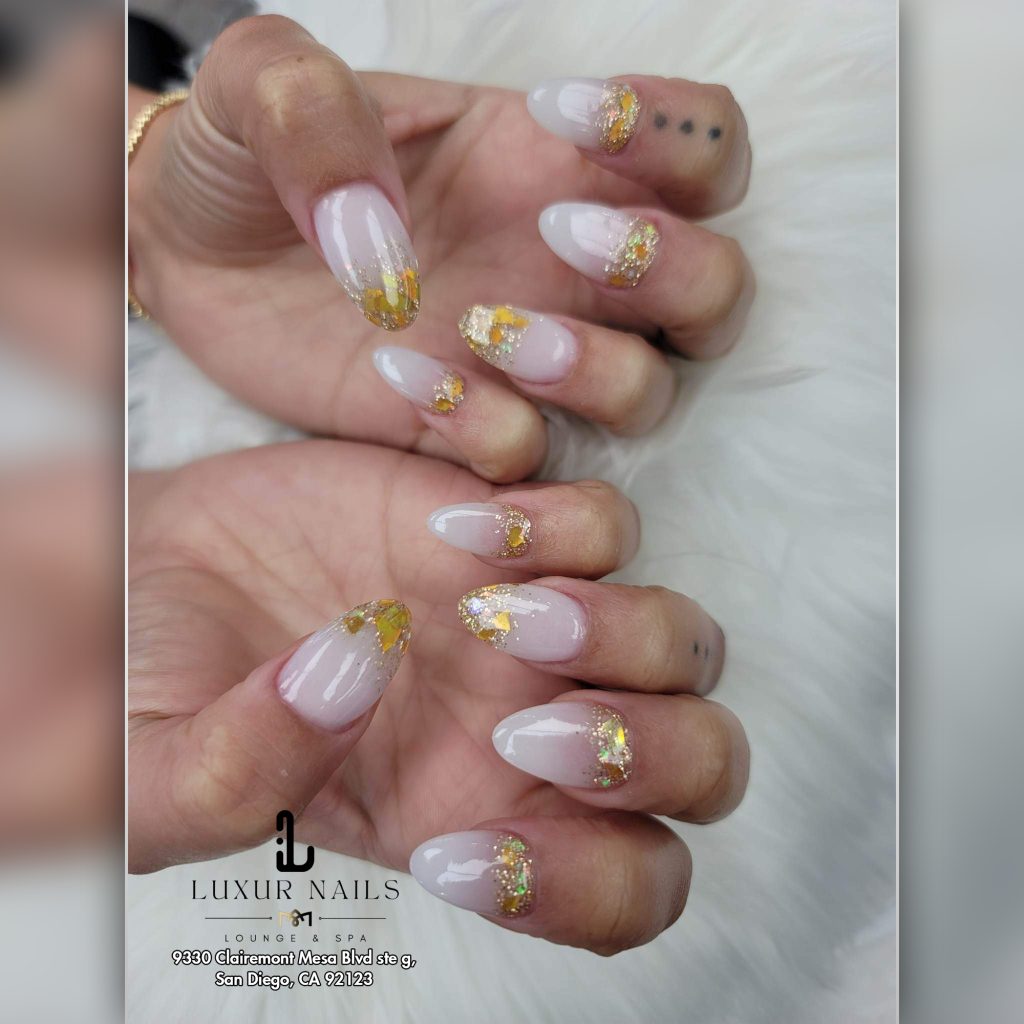 On this occasion, the establishments will be giving out a lot of great Valentine's Day packages for couples. You can have time with your beloved one in private, which gives you and your special someone a way to set the mood with aromatherapy candles or an essential oil diffuser, and a champagne toast to your love. This simple yet meaningful gesture will go a long way in making your special someone feel truly loved. If you are looking for a quiet relaxing time and stay away from the shopping area, strip malls, a professional nail salon is the place to come!
A sweet heart nail design is a great way to show your love for someone special, or just for yourself! It features an intricate design with different colors and shapes that come together in a beautiful pattern. The combination of colors and shapes can give the nails a stunning effect. Whether you're looking for something simple or more outrageous, the possibilities are endless. This particular style would be perfect for Valentine's Day, anniversaries, birthday celebrations, or any other special occasion. Additionally, you could play around with different color combinations to make the design unique to you. Sweet heart nail designs offer a romantic and heartfelt look that everyone will love!
Some valentine nail designs by Luxur Nails Lounge & Spa | Perfect Salon in San Diego CA 92123 | Nail salon 92123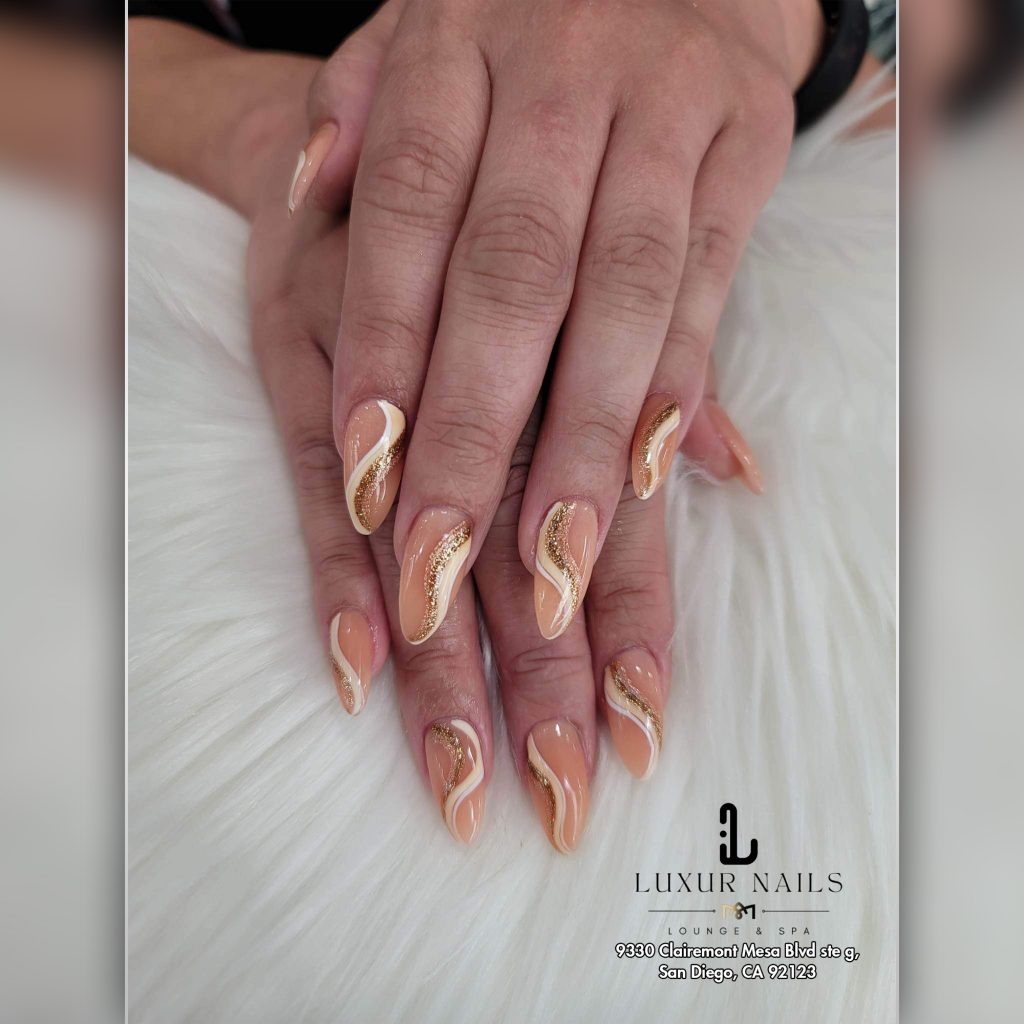 Glitter nail design is an easy and fun way to add some sparkle to your look. Whether you like a subtle shine or all-out glam, glitter nails can suit any occasion. For a casual look, try brushing on just a few small gemstones around the tips of your nails for an understated style.
Adding layers of different sized glitter over the top of wider strokes of colour gives your manicure an extra dimension and will be sure to get you compliments! With these designs you don't need complex tools either – just use nail glue, a pore brush and some tweezers for precise application.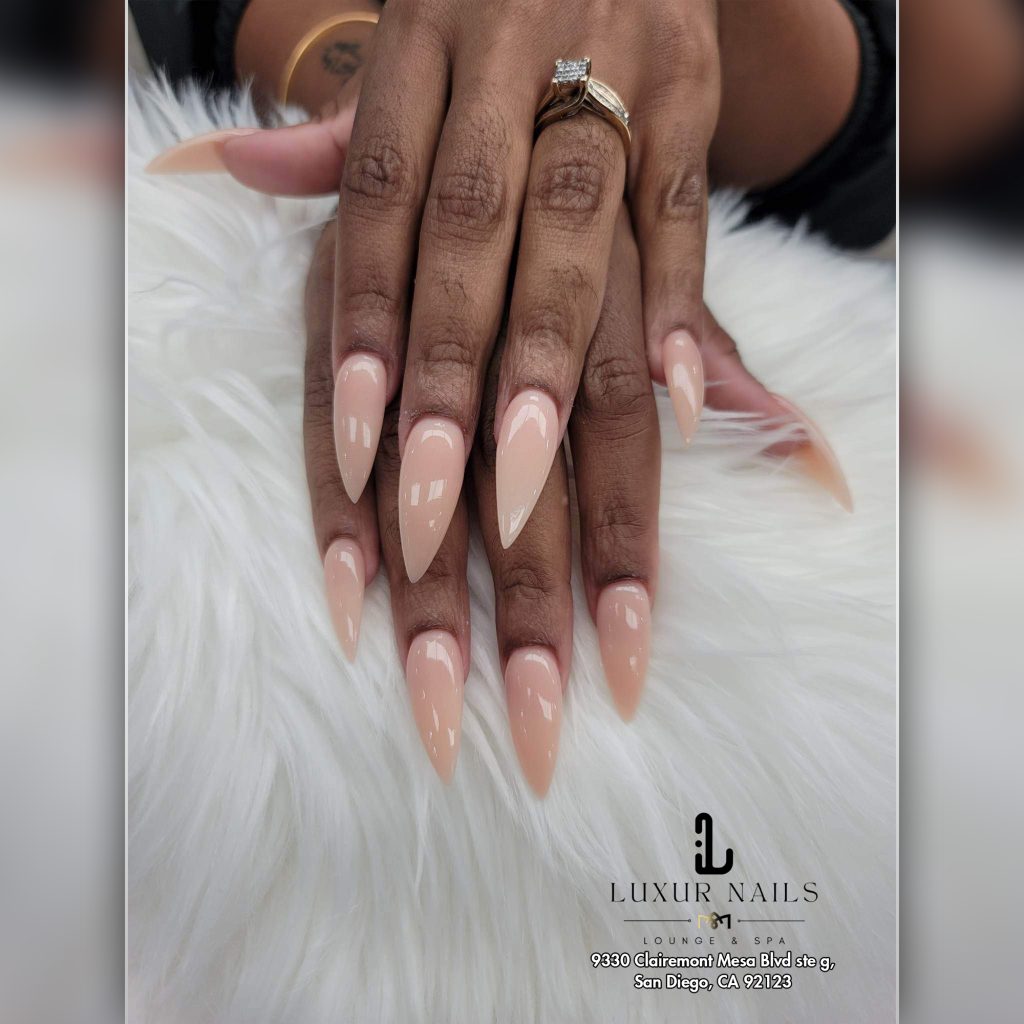 CONTACT US
9330 Clairemont Mesa Blvd
Ste G,
San Diego, CA 92123
858-209-7373
0511danguyen@gmail.com