Once you've cared for your hands and nails it's time for the bling then, and we're here to help!
Say goodbye to weak and brittle nails with a professional nail care treatment from our nail salon. With services like no-chip gel manicures, pedicures, manicures, and nail art, you can keep your nails looking clean, fresh and trendy. The salon's doors are always open for walk-in appointments. The prices at our spa are both reasonable and affordable, making it a prime spot for those looking to pamper themselves. Along with cash payments, the establishment also allows customers to pay by major credit card. Everyone will be complimenting your nails after your appointment with us.
To help you get a better view of our nail salon, we provide our business contact information including the address, phone number, website, hours of operations and which services we provide. When speaking with our staff, inform the manicurist what you want and ask what it will cost before having the manicure completed.
Glamour Nails Salon & Spa
Address : 800 Capital Circle Southeast # 5 Tallahassee, Florida 32301
Hotline: (850) 597-7267
Website: glamournail-nailsalon.business.site
Maps: https://goo.gl/maps/5GF271y6LwPE9oFE9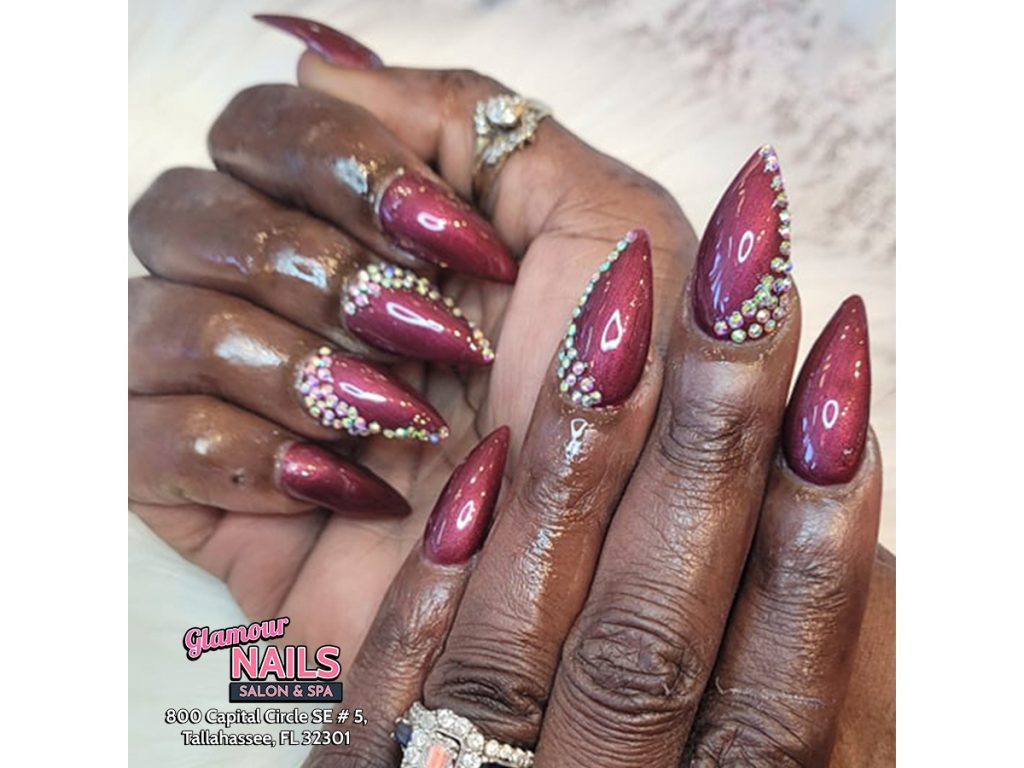 https://glamournail-nailsalon.business.site/website/glamournail-nailsalon/posts/1151549367722536514?hl=en
https://glamournail-nailsalon.business.site/website/glamournail-nailsalon/posts/308802128850216510?hl=en