DK Nail Spa Bank Street Ottawa, is located in the heart of Ottawa in Ontario. Our mission is to exceed your expectations, where you come as guests and leave as friends.
The concept of the most beautiful manicure changes every year. For some girls, this is a restrained classic in the form of a French manicure. Others call a bright, catchy manicure with a decor in the form of rhinestones beautiful. In turn, for the third, a sophisticated minimalistic design will be more attractive. We have prepared fresh, stylish ideas, among which every girl can find something suitable.
We offer the highest quality products and services inclusive of manicures, pedicures, a vast array of facial and waxing options as well as the opportunity to host large groups and private parties.
For ultimate indulgence and pampering DK Nail Spa Bank Street Ottawa offers a selection of Spa Day Experiences.
Our luxurious, modern inspired salon seamlessly balances both your needs and appearance through spectacular spatial offerings including signature spa pedicure and manicure treatments, stunning nail designs, top brand name products, and a warm, welcoming space.
Address : 34-1500 Bank Street Ottawa, Ontario K1H 7Z2 Canada
Website : https://dknailspaottawa.com/contact
Maps : https://goo.gl/maps/WnQ6PfJiQtLbXiYK6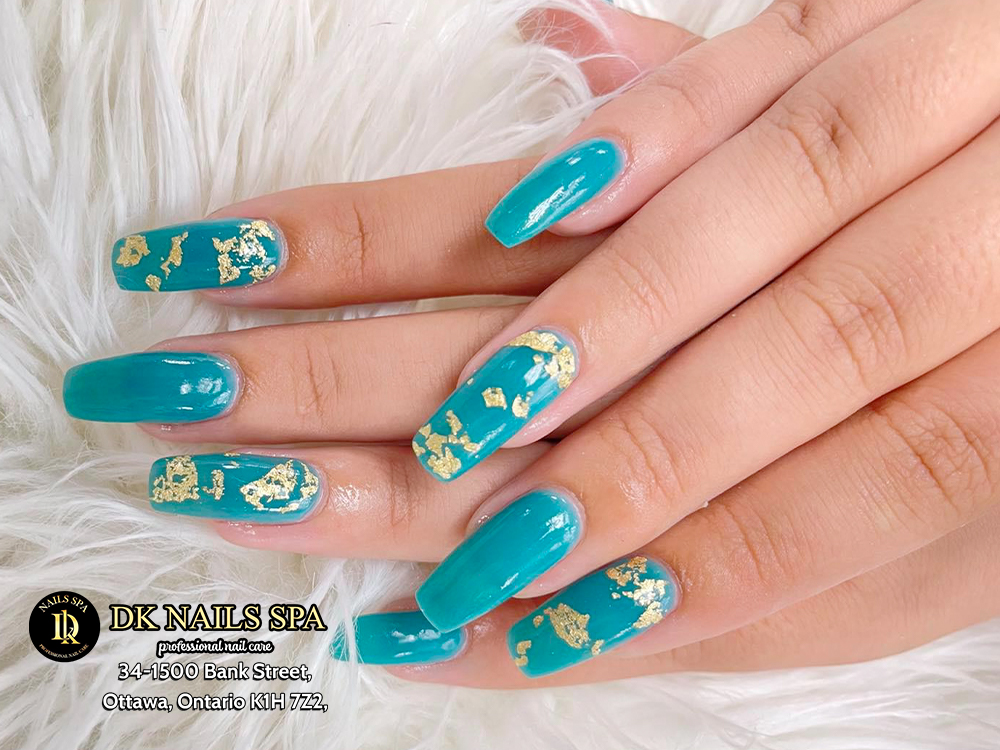 https://local.google.com/place?id=13124238809612193153&use=posts&lpsid=CIHM0ogKEICAgIDmm-a8hAE
https://local.google.com/place?id=13124238809612193153&use=posts&lpsid=CIHM0ogKEICAgIDmm4a3JQ