Envy Nails and Spa is one of the best nail salons located in Tewksbury, MA 01876. We offer you the ultimate in pampering and boosting your natural beauty with our whole-hearted, creative & professional staff.
Welcome to
Envy Nails and Spa in Tewksbury, MA 01876
345 Main St, Tewksbury, MA 01876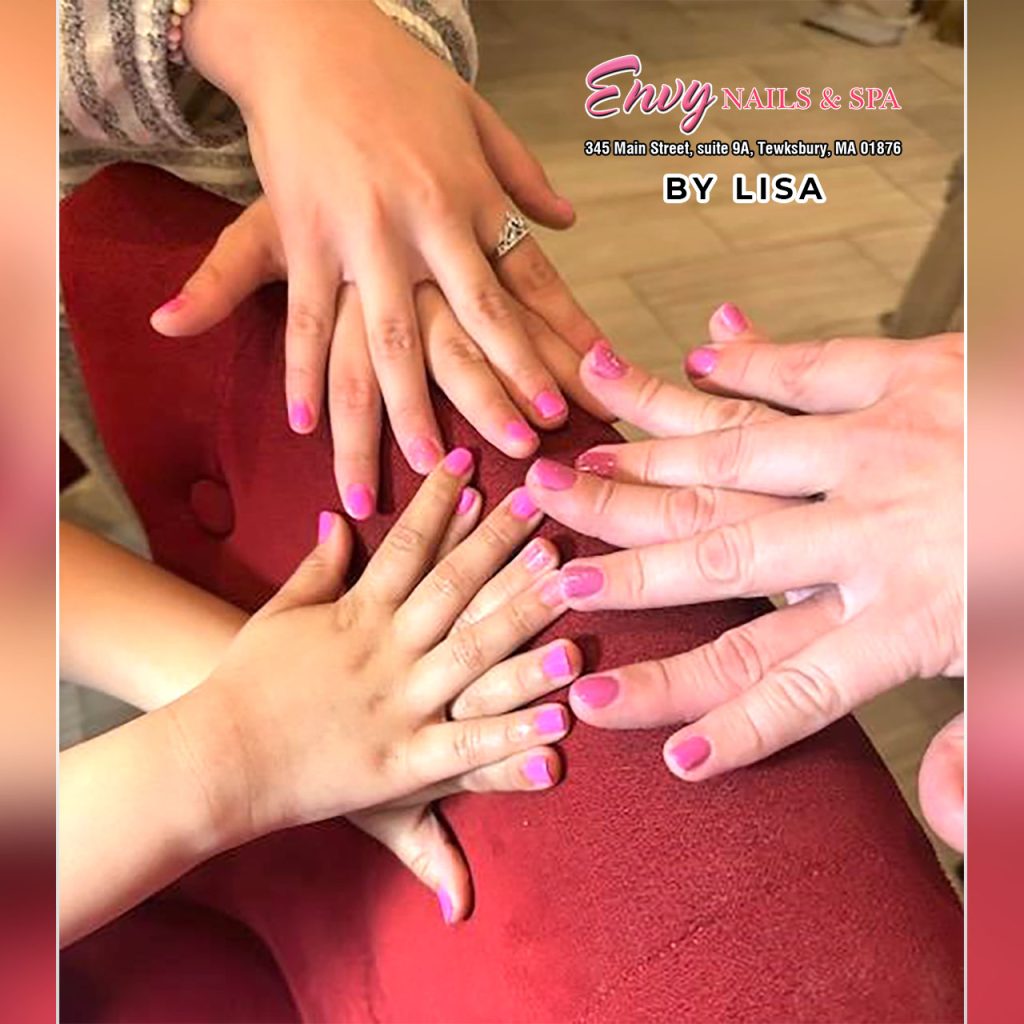 From the minute you step into our nail salon to the minute you step out; you'll be provided with excellent service and comfort in a relaxing environment. We offer a full selection of services for you and your friends from Manicures, Pedicures, and Pink and White, Waxing to Eyelash Extensions. Our experienced staff will try their best and make you look good and feel amazing.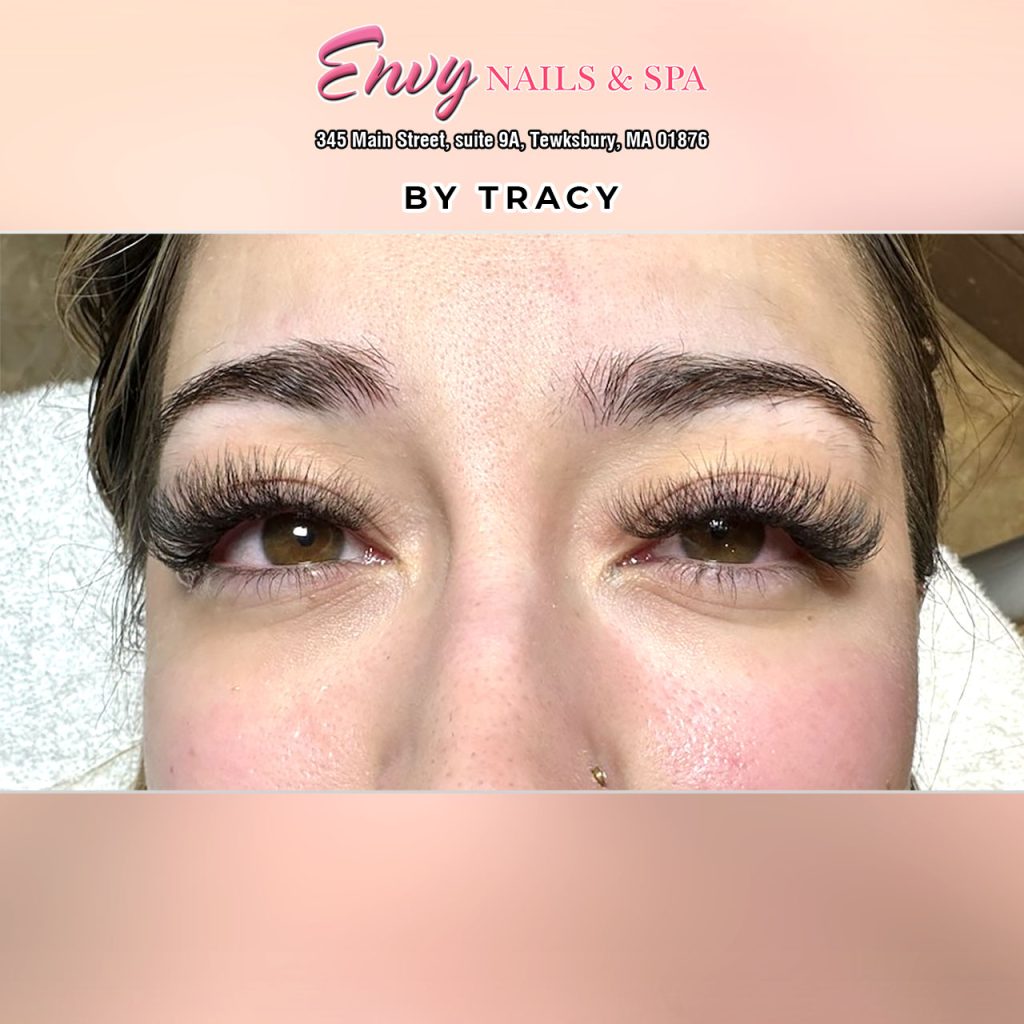 Whichever colors your paint your nails, in combination with marble effect, will surely become stylish, trendy, and simply perfect for both casual wear and formal occasion.
Life is too short to have naked nails. Set up your nail appointment today – Nail and spa Tewksbury 01876
LOCATION
345 Main St,
Tewksbury, MA 01876
978-710-4610
Tinatimynguyen@gmail.com