Are you looking for a nail salon to rejuvenate your beauty? Visit Alani Nails & Spa, which is conveniently located in Katy, TX 77494.
At Alani Nails & Spa, you are able to immerse yourself in a cozy and luxurious space, reduce your stress of work, and forget all life's pressure. Our nail salon is an exquisite blend of the highest level of customer service, premium quality products, and innovative techniques. Our highly-skilled nail technicians are trained to provide what you deserve. Whether you need your nails done for a special occasion or if you just need a relaxing day to yourself, we're here to help. All you need to do is come in and we'll take care of the rest.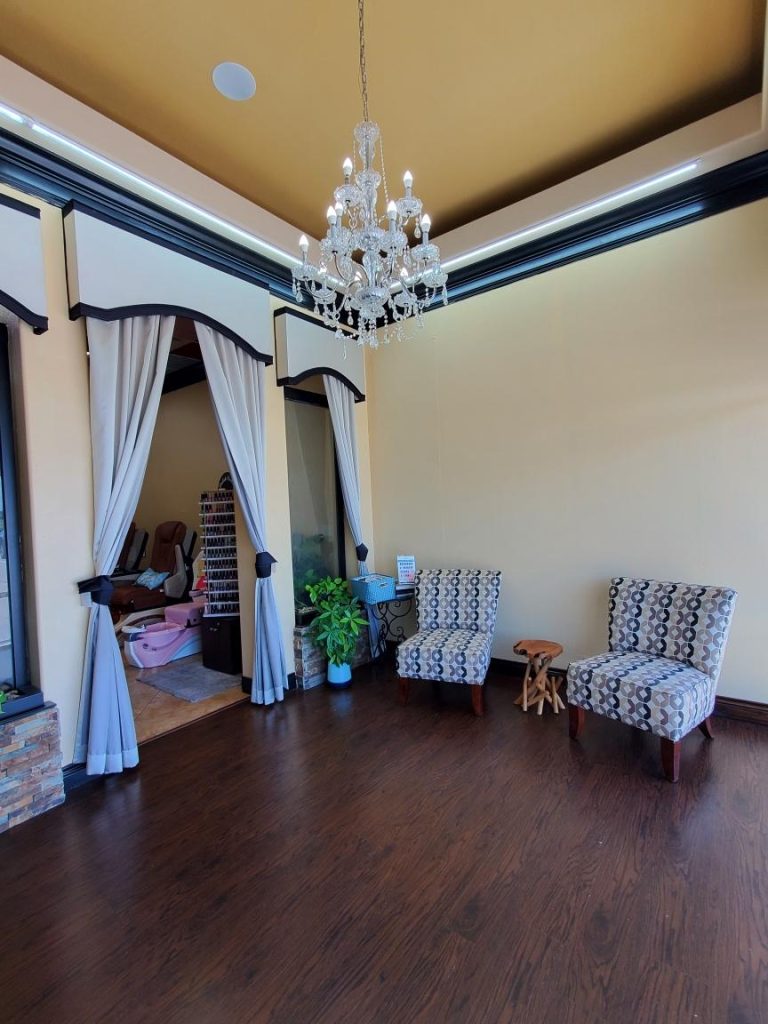 Our nail salon routinely follows a sanitary standard that sets us apart from other places. Buffers and files are used only once and then discarded. Paraffin waxed is also never recycled for another use. All pedicure procedures are done with liner protection. And above all, staff are trained to follow a proper sanitization protocol that puts the client's hygiene as the number one priority.
Come to Alani Nails & Spa and enjoy the most comfortable moment. Alani Nails & Spa welcomes you!
CONTACT US
Address: 4603 FM 1463 #800, Katy, TX 77494
Phone:: (281) 665-3878
Get directions: https://goo.gl/maps/Ch2kZUcnPanmxcbH9?coh=178572&entry=tt
https://www.facebook.com/profile.php?id=100092251360516&mibextid=ZbWKwL
https://instagram.com/alaninailsandspa?igshid=MzRlODBiNWFlZA==
https://m.yelp.com/biz/alani-nails-and-spa-katy